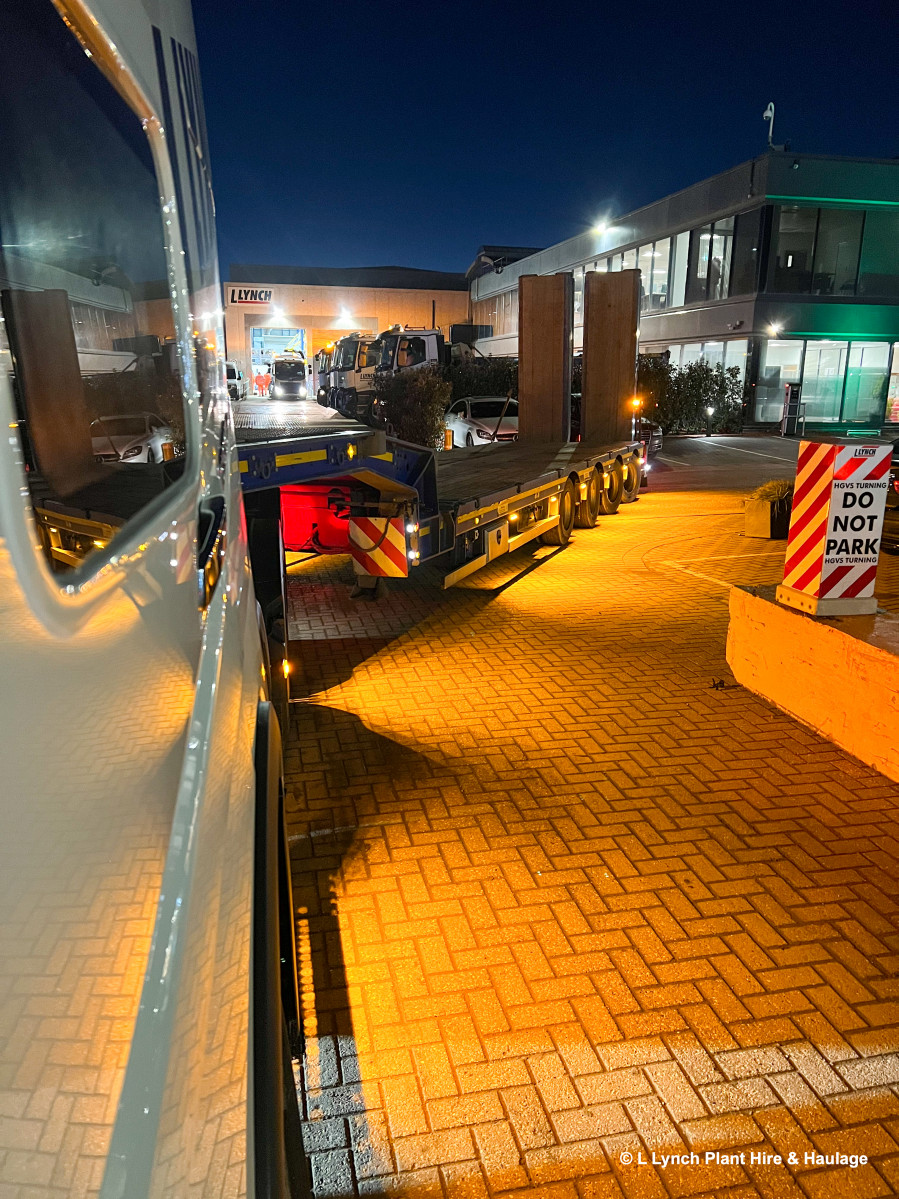 Lynch transport have recently taken delivery of several new Beavertails which have been equipped with the very latest SM UK safety features, including a near side lower door window and the new HALO system and red zone exclusion system.
The vehicles now not only offer the driver greater safety, but the cab interior has also been designed to give greater comfort and better all-round visibility.
Here is a list of some of the new features:
Near side lower door window – for better driver vision
Halo system – gives the vehicle greater visibility to all road users especially in darker weather.
 Red Zone – this exclusion zone helps keep people out of the danger zones
"We are delighted to fit the SM UK 'Halo system'. Safety is an important part of the work we do both in terms of protecting vulnerable road users but also helping our drivers minimise the risk of collision"
Looking for something similar?
Whether you want the same solution as you've seen in one of our case studies, or you're looking for a bespoke solution, get in touch with one of our specialists today, and we'll be able to help from there