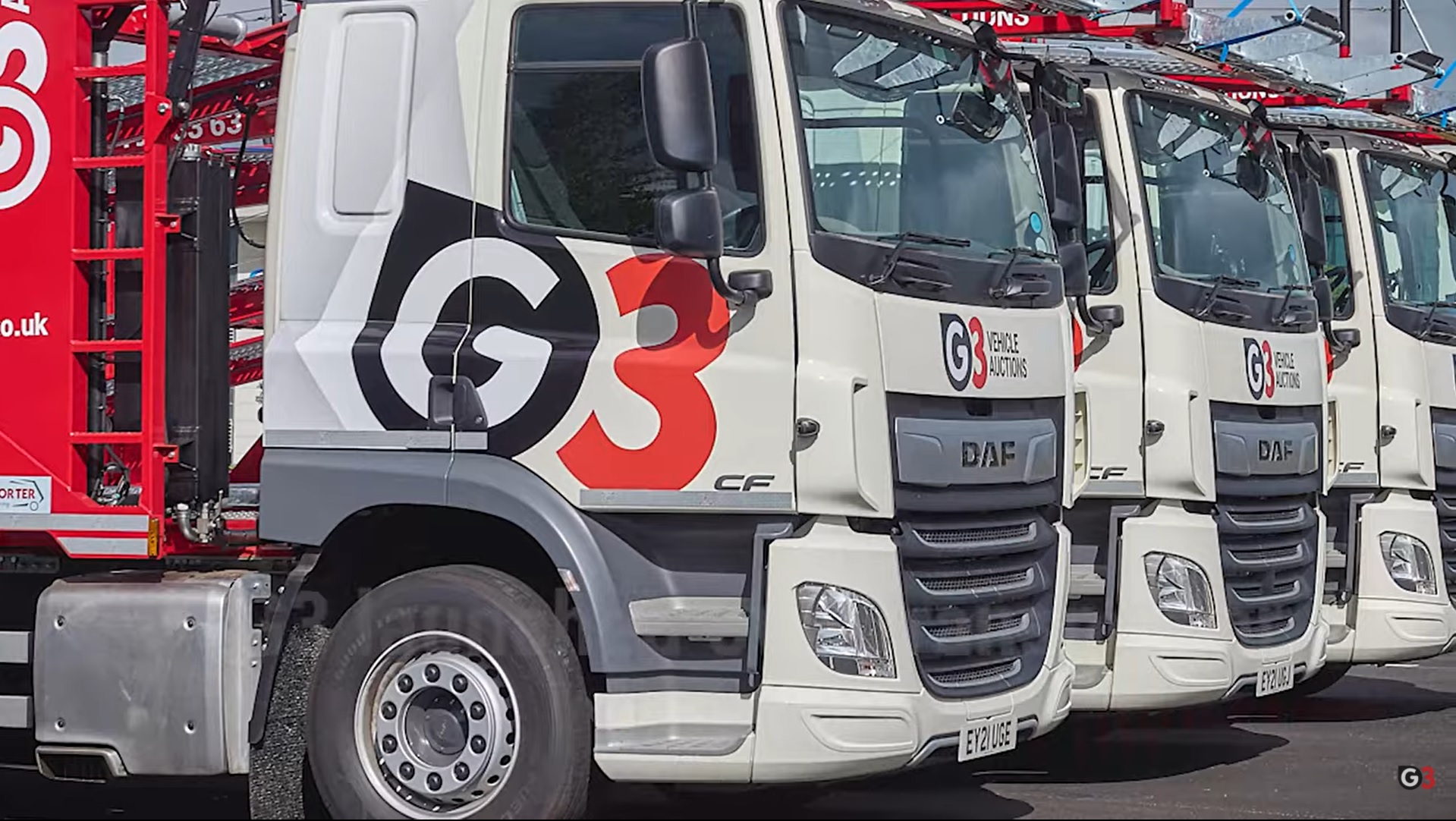 Driver Visibility
The three DF CF 6-car transporters for each have a Brigade 4 Camera System covering all blind spots, giving G3 drivers visibility of any vulnerable road users around the vehicle.
Eliminating blind spots gives drivers the confidence to navigate busy city streets and tight gaps with ease. The possibility of accidents greatly reduced, potential damage to vehicles minimised, and irrefutable proof in the event of a bogus insurance claim.
Live View
The systems also come with a 4G Live View MDR, giving transport managers live footage of any of the cameras. Triggers such as g-force (harsh braking or accidents) or geo-fencing can be set up to give transport managers alerts when immediate action may be required.
A 4G Live View Camera System is a modern, efficient and valuable tool for anyone managing a fleet, and you'll soon see the return on your investment with the savings it will bring to your business.
Fantastic to see investment into safety, training and the team, as well as vehicles, from G3, and we look forward to supporting them throughout their growth in the future.
Thank you once again to G3 for choosing SM UK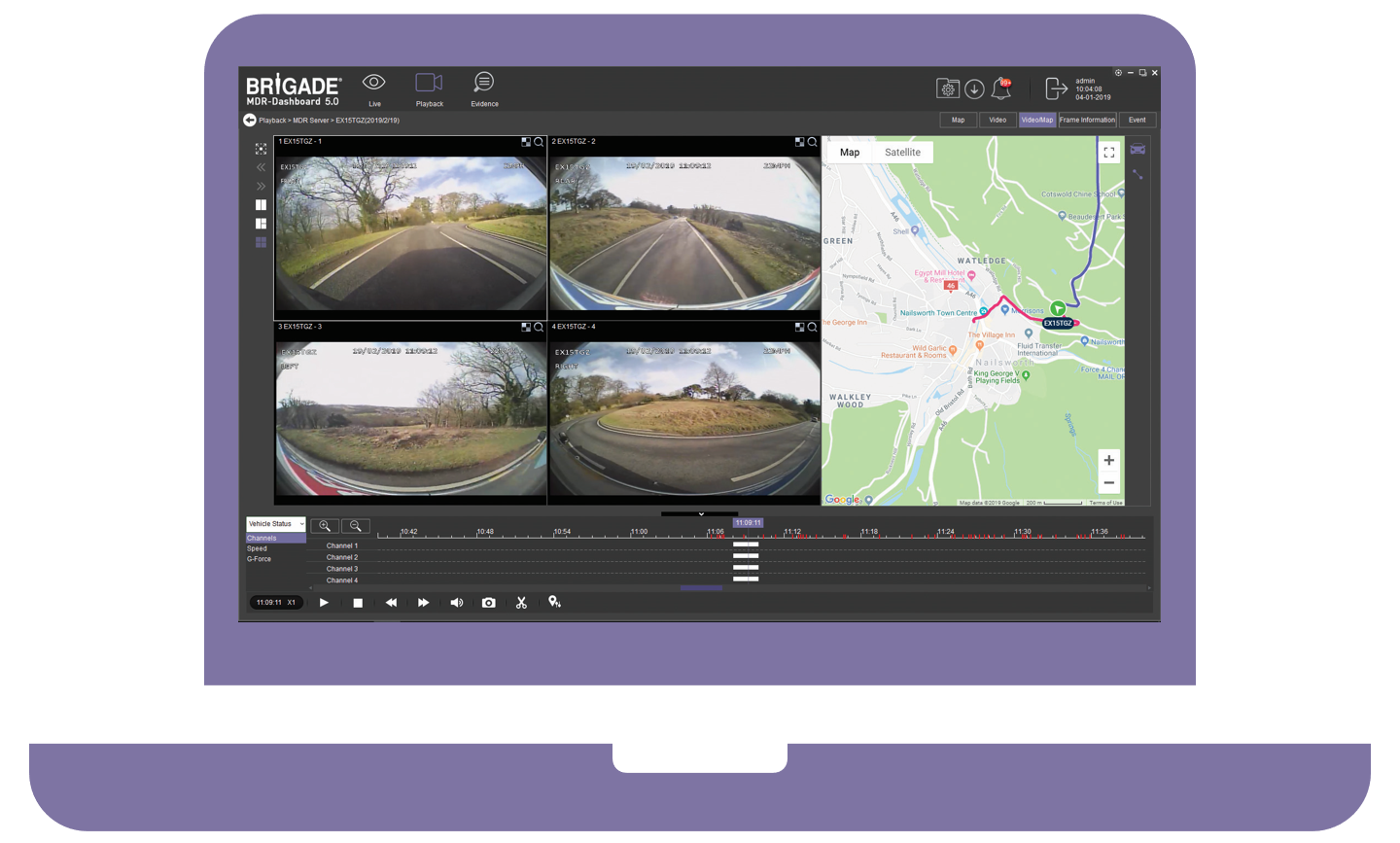 What can Live View do for your fleet?
Live view with SM UK gives you all the benefits of camera systems, plus unlock whole host of other valuable tools for transport managers:
Instant Access
Live View saves you so much time, vehicles don't have to come back to site for you to download footage, you will have remote access to vehicle cameras at any time of the day, giving you an instant playback should an incident occur
Automated
Schedule data to be downloaded on certain days and times, or data can be downloaded automatically after certain triggers, such as speeding, g-force (harsh braking or accidents), geo-fencing, HDD errors or video loss
Alerts
You can also receive alerts for these triggers. This could be used for everything from taking immediate action should an incident occur, or just giving your customer an update about the progress of your job
Geofencing
Provides invaluable information for job management by tracking your fleet. Get notifications when drivers arrive or leave locations, allowing you to manage job times, drive times, future jobs, even driver wages and overtime, with ease. Geo-fencing can even be used to notify you when drivers are using prohibited routes, such as bridges with weight limits
Looking for something similar?
Whether you want the same solution as you've seen in one of our case studies, or you're looking for a bespoke solution, get in touch with one of our specialists today, and we'll be able to help from there