Published: 10th June 2019
SM UK Finance Systems
Following a very successful TipEx 2019 in Harrogate, we are looking once again at the finance options we are now capable of offering to all of our clients on some of our more popular packages.
Incident rates in the UK are slowly seeing a decline which involve HGV vehicles. There were a total of 5,819 incidents (fatal or serious) in 2016 and 5,136 in 2017, seeing a decrease of almost 700 within a year. However, as the government try and tackle the issue of pollution and road safety in and amongst our cities, there has been a noticeable shift towards vans of all sizes being used to complete deliveries where possible. With this comes an unfortunate increase in the amount of fatal incidents that occurred involving vans and LGV's. In 2015 there were 1,903 fatal or serious incidents which a van or LGV were involved in, but in 2016 this jumped to 2,041 and 2,132 in 2017.
Improving the vehicle safety and driver awareness around these vehicle types could be a strong factor when it comes to tackling these high rates, and decreasing them. The safety packages designed by the specialists at SM UK have been pieced together in a way which allows the end user to improve their vehicle safety, build a confidence and trust with their drivers and save them money when it comes to insurance and claims. So which packages are available, and which products make them up?
FORS Silver (taken from FORS Standard v5)

A camera system that monitors the near-side vehicle blind spot
An in-cab display screen to provide the driver with a view of the near-side blind spot
An in-cab audible warning system to alert the driver of other road users in the near-side blind spot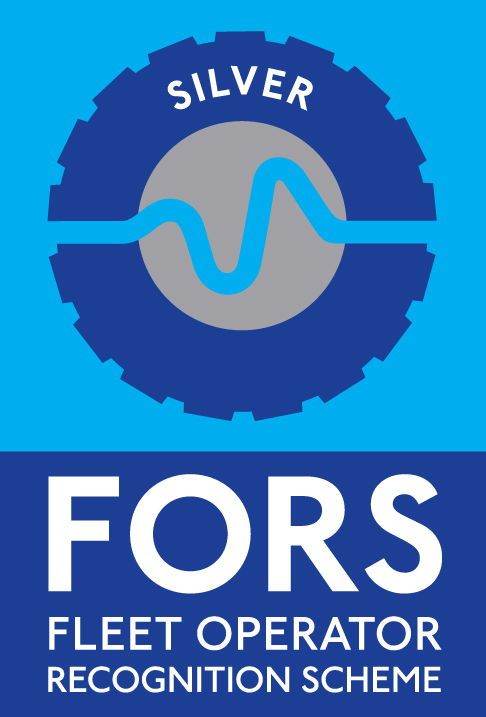 FORS Gold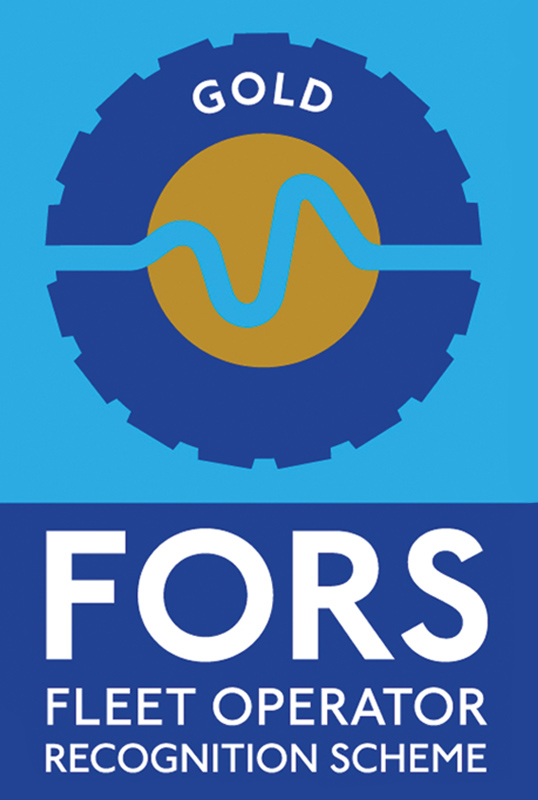 4 Camera system with Hard Drive

4 cameras installed in strategic positions around the vehicle to best-eliminate any blind spots. A HD is also installed to store footage gathered should it be required for insurance purposes (standard size 500GB, with option to upgrade to 1TB)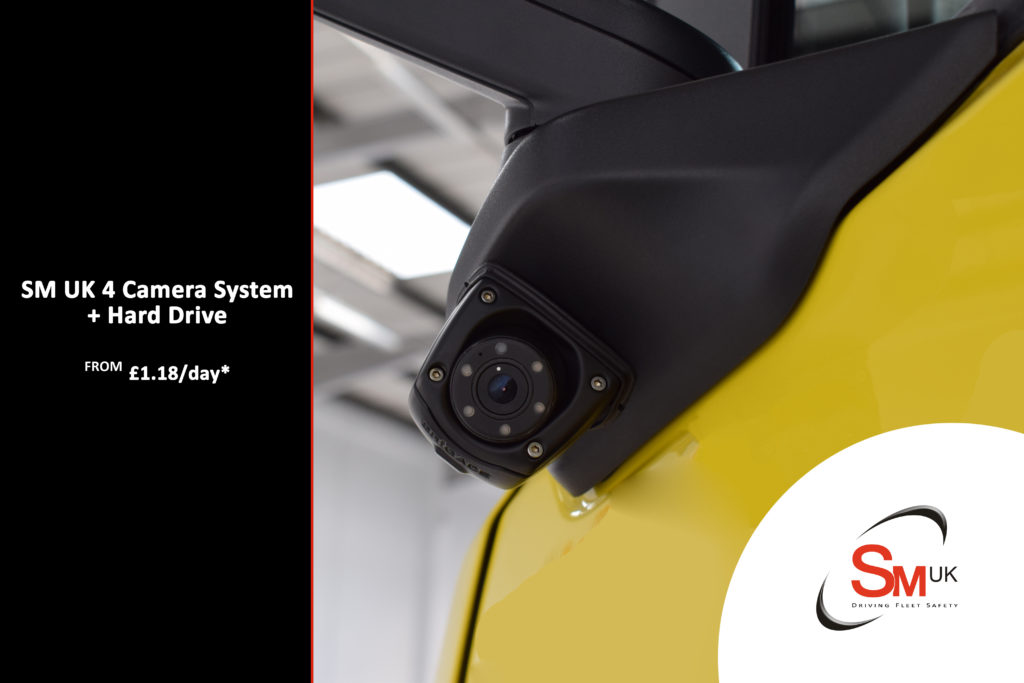 HS2 Specification

An audible left turn alert
Cameras installed onto vehicle which eliminate blind spots and alert the driver of any VRUs nearby
Mobile device recording (MDR)
Side scan detection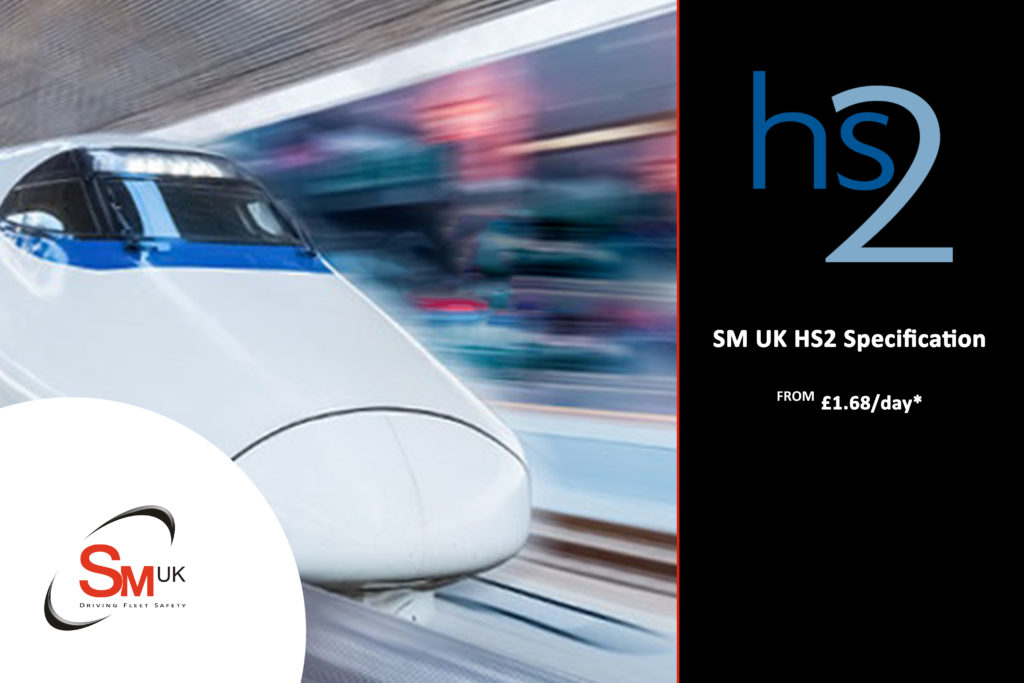 As SM UK is a Brigade Safety Partner, we work closely with the manufacturer in assisting them with the installation of these products across the UK. As well as safety cameras, Brigade Electronics also manufacture and design their own safety features which are designed to tackle the everyday issues any HGV or LGV driver faces. By using these products, SM UK can piece together their own safety packages to help end users develop and improve their safety strategies.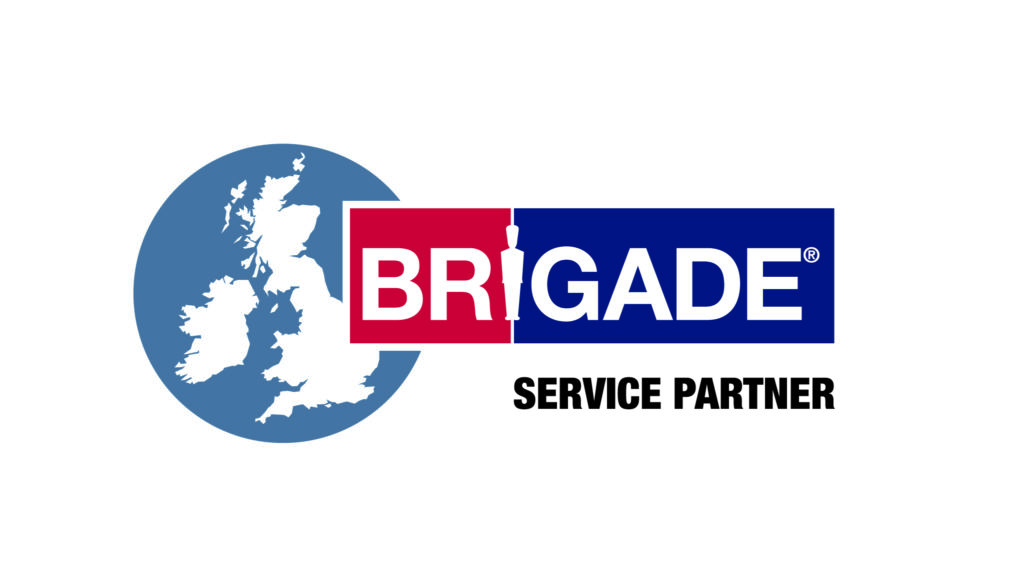 Last year, SM UK formed a relationship with a finance provider to allow the improvement of your fleet safety easier and more achievable from a financial perspective for you. The typical lifetime of vehicles within a fleet have (depending on the industry you operate in, and vehicle type) can be anything up to and over five years. By financing the cost of improving your vehicle's safety, whether it is one vehicle or your whole fleet, SM UK can do so in a way which won't break the bank! These packages are available from as little as 93p per day (on a 5 year payment plan) and have been pulled together to address the current issues facing the industry. But, what other packages are available?
FORS Silver Standard Safety System – 93p/day
4 camera system with Hard Drive – £1.18/day
FORS Gold Standard Safety System – £1.64/day
HS2 Specification – £1.68/day
Finance is made simple and allows the improvement of your vehicle safety to be made achievable and realistic for your business. It also goes without saying, we can also design and install a bespoke package that suits your vehicle type, company type, the industry you operate in and your budget. To enquire about your own installation, visit our Contact page now.